We say this every conference, but we are so beyond grateful to all of you for making this Spring RIA Due Diligence Conference in beautiful Scottsdale, Arizona such a success! With over 350 total attendees, the FactRight staff cannot be more appreciative of your continued support and participation.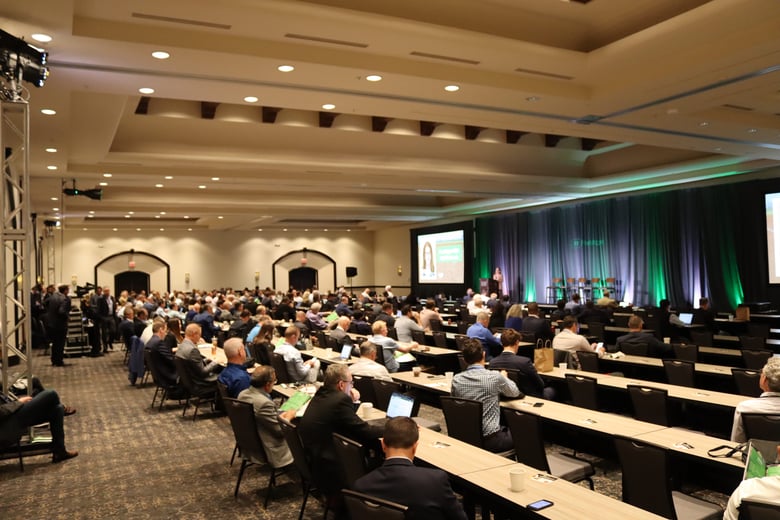 Some of the highlights from this week include:
Over 150 wealth managers made the journey to the Scottsdale Plaza to due diligence (I can make that a verb right?). Thank you for being such active participants and continuing to ask so many questions and start new conversations during our sponsor presentations, panels, and closed-door sessions.
We had 25 sponsor presentations, one technology platform, and 24 exhibit sponsors which provided information on a variety of investment structures and strategies and helped make the conference informative and effective.

Thank you to all the product sponsors for your continued support of FactRight and our due diligence events and for continuing to provide so much information, about not only your platform, but also regarding current market conditions. (Special shout outs to Erik Conrad for the dad jokes and Rick Burgess for the cowbell). MORE COWBELL!!

FactRight Co-President, Russell Putnam, forgot about the curveballs and gave the conference a heater with his best Ricky "Wild Thing" Vaughn impression welcoming us all to the conference and Spring Training with a celebration of the greatest baseball movies of all time. He spoke briefly on FactRight's web-based report center. It features all of FactRight's due diligence reports covering a wide variety of structures and strategies, including DSTs, QOZs, REITs, Oil & Gas, Interval Funds, etc. If you're looking to access valuable research and analysis on the presenting sponsors featured at the conference, be sure to visit the FactRight Report Center, where you can download due diligence reports in full. He also introduced the FactRight Team, which will be featured in the upcoming films, Yield of Dreams, Bull Market Durham, and a League of Opportunity Zones.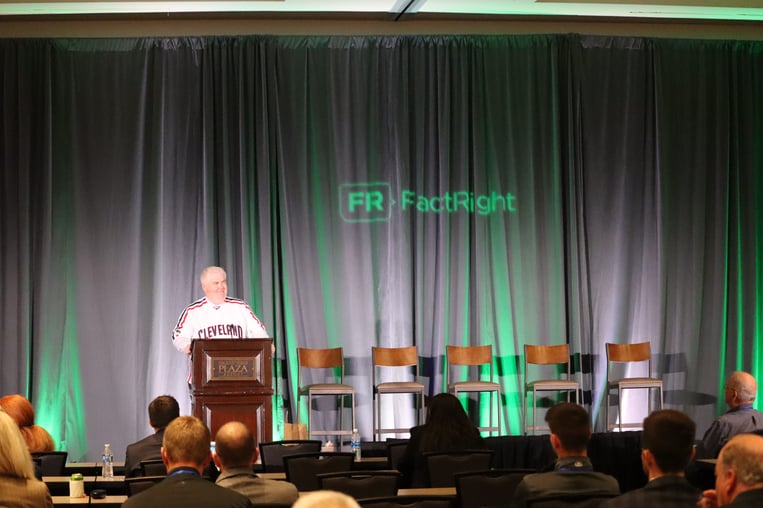 Next, FactRight Co-President and Sandlot super-fan, Jake Heidkamp, came in from the bullpen to provide an update on market conditions, which set an excellent foundation for our following presentations. If you liked what you heard and would like regular updates on significant events for alternative programs, along with other industry news, sign up to request Jake's Weekly Updates straight to your inbox here.