Here at FactRight, we want to take a moment to say thank you to all the financial advisory firms and sponsors alike, who took time out of their busy schedules to join us last week in Scottsdale for FactRight's 2021 Spring Due Diligence Conference. With record-breaking attendance, we couldn't be more grateful for your support and appreciate all the positive feedback we have received from so many of you.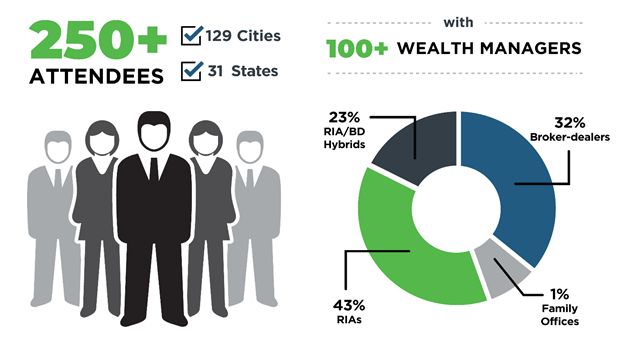 A SPECIAL THANKS TO…
A lot of hard work goes into executing our due diligence conferences, so as the FactRight staff recovers from many weeks of preparation, we would also like to give a round of applause to the following groups, individuals, and…livestock:
While our time in Scottsdale has ended, we want to assure you our due diligence support is always at your fingertips. If you have any questions regarding information covered at the conference or any other due diligence inquiries, please don't hesitate to reach out to FactRight's team of analysts. Until next time, thanks again to all who participated, and be sure to check out the resources below, available to you at www.factright.com.
We hope to see you at FactRight's next event, tentatively set for this fall. Stay tuned for more details - coming soon!
Contact Information:
Marketing Coordinator
(763) 742-5465