Each quarter, FactRight publishes several commercial real estate sector outlooks. These sector outlooks help broker-dealers and RIAs stay informed about the health of each commercial asset type, as well as assess which real estate-related alternative investment products may be right for their platforms.
Below are a few key takeaways from FactRight's Q3 2017 sector analyses; if you want to learn more, you can download the full-length sector outlook reports from FactRight's Report Center.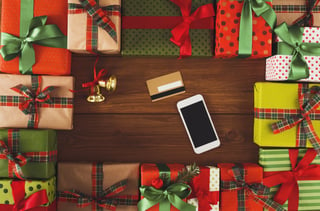 Analysts estimate that approximately 10,000 retail stores will close their doors in fiscal year 2017, which is more than double the number of store closures reported in fiscal year 2016. As consumers' tastes have shifted more towards experiences, strong value propositions, and the convenience of e-commerce, many retailers will be forced to revamp their business strategies and/or close brick-and-mortar locations to remain competitive. Following the mantra of "disrupt, or be disrupted," it will be necessary for many retailers to reinvent and reposition themselves to remain relevant in today's changing retail landscape; successful tenant mixes will likely include businesses that offer services and products which are difficult or impossible to obtain online, such as fitness centers, restaurants, and medical facilities.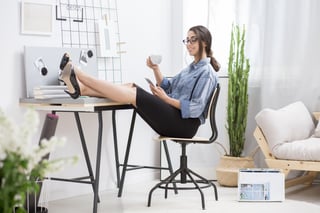 Similar to the retail sector, the office market is expected to be buoyed by the general strength of the U.S. economy and labor market in the near-term. Longer term, the demand for office space will continue to be challenged by trends associated with globalization, technology, and changing workplace preferences. Although each market will undoubtedly be influenced by its own supply and demand dynamics, most U.S. office markets are expected to become occupier-favorable over the course of the next year.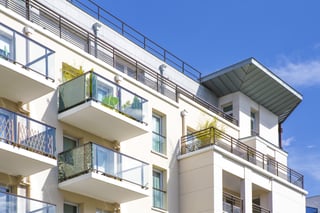 Moderation trends within the multifamily sector are expected to continue for the remainder of fiscal year 2017 and into fiscal year 2018. The extent to which these moderation trends affect different areas will vary significantly and be highly dependent upon the individual supply and dynamics found within each submarket. With that said, on a national basis, the fundamental drivers supporting multifamily properties remain quite healthy and the overall outlook for the sector remains positive.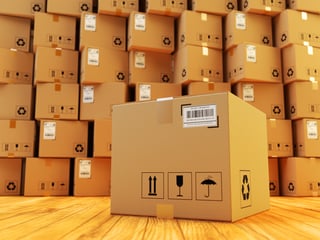 Industrials are poised to remain one of the top sectors for investment and development prospects for the foreseeable future. Healthy consumer confidence, a strong labor market, rising wages, and an improving manufacturing sector all bode well for the strength of the industrial sector, as they promote real consumption and thus serve as a catalyst for industrial-related leasing. Ultimately, despite a slew of domestic storms and global political uncertainty, the U.S. economy continues to exhibit signs of strength, and we can expect the continuation of positive economic trends to propel the industrial sector in the near term. Longer term, the demand for industrial space will be propelled by the rapid growth of, and structural shift towards, e-commerce.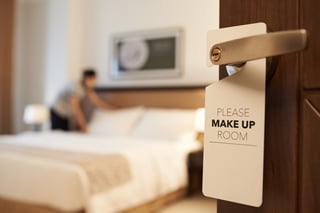 Due to the large number of displaced residents and relief workers associated with Hurricane Harvey, demand for hotels in Houston increased by 16.5% in the third quarter, representing the largest demand spike in the nation. An 11.8% increase in occupancy and a 4.1% increase in ADR also fueled Houston to report the largest quarter-over-quarter increase in RevPar (+16.4%). Not surprisingly, the same type of phenomenon took place in the state of Florida, with substantial quarter-over-quarter demand spikes the Tampa (+6.6%) and Orlando (+6.1%) areas following Hurricane Irma.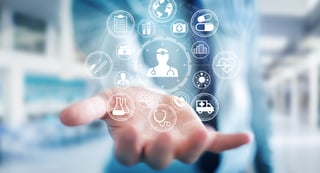 Ultimately, health care providers and health system owners are facing numerous issues that could affect their businesses and real estate strategies, including rising industry costs and uncertainty surrounding the possible repeal of the Affordable Care Act. However, health care real estate fundamentals remain solid and the industry will likely be sustained by favorable demographic trends and strong consumer demand.