FactRight is pleased to announce that key members of our senior management team have purchased the company. The new owners are also assuming new leadership roles within the company: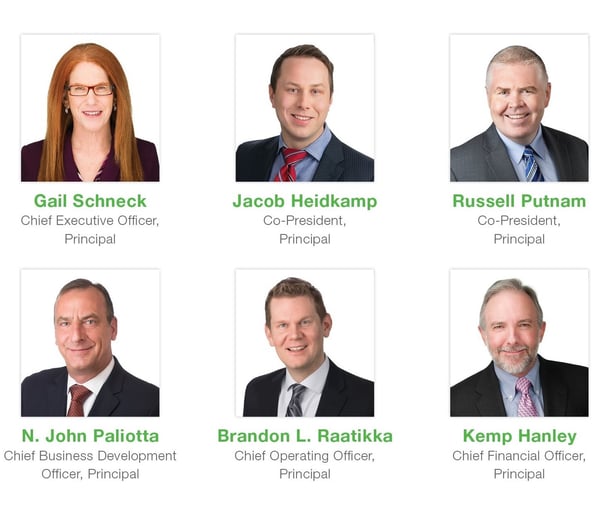 Gail Schneck, who has been with FactRight since 2012, is a 15-year veteran of the alternative investments industry. In her new role as CEO, Schneck will provide strategic leadership and direction to FactRight's staff and advice and perspective to our clients.
"I am excited and honored to embark on this new role and lead FactRight through the next phase of our journey," said Schneck. "We are committed to bringing the wealth management community the highest quality independent due diligence and consulting. The senior management team we've assembled, along with every single member of the FactRight staff, will provide continuity for FactRight's existing clients while drawing on our expertise and industry-specific knowledge to deliver the most respected due diligence coverage in alternative investments."
Founder, Board Chair and out-going CFO, Steve Fischer, will remain with the company in an advisory role. "I am thrilled to see this positive evolution for FactRight, and a strengthening of the alignment with clients and the company's commitment to the future," added Fischer. "FactRight has never been stronger and better positioned to serve its clients with growing investments in its capabilities."
FactRight is also pleased to announce the return of Jacob Heidkamp, JD, to FactRight. Heidkamp (6 years) joins fellow owners and long-term FactRight veterans Raatikka (13 years), Hanley (10 years), Putnam (6 years), and Paliotta (4 years).