For today's Meet the Team post, we'll profile Jaydee Lindgren, one of the newest additions to the FactRight team.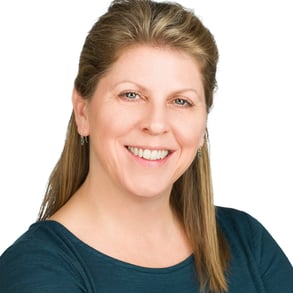 Title: Bookkeeper/Operations Associate
Joined FactRight: January 2019
Education: Associates Degree – Currently enrolled at Augsburg University working on BA
Areas of focus: Accounting and Operations Support
What is your client philosophy?
Whatever it takes to meet our clients needs.
Why do you love working at FactRight?
Who wouldn't? I work in a positive environment with a highly motivated team of professionals that motivate me to always do my best. I am constantly learning and challenging myself. The technology is the best!
What are you working on currently?
Training on Payroll and project reporting. The upcoming conference in September is a new process for me as well.
What big industry problem would you love to solve?
I am new to this industry, so I haven't formed an opinion yet.
What is your typical day like?
Its always different and fast paced. Mainly AP and AR duties.
What do you do outside of the office?
Anything outside! Love bike riding, walking, gardening. Spending time with my daughters, friends-family, especially my Mom! Love the arts, museums, movies, and concerts. Wishing I could travel more. Working on finishing my BA degree as well.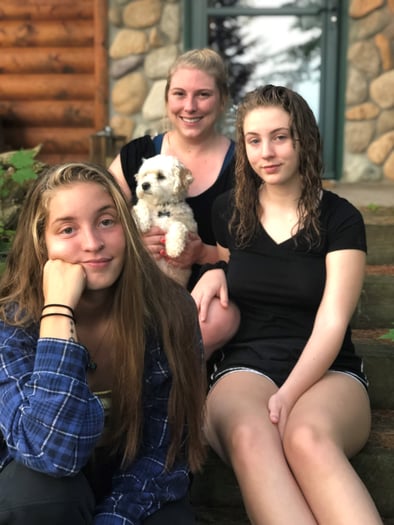 What types of books do you read?
I love historical fiction or biographies. Recently finished The Tattooist of Auschwitz by Heather Morris.
What movie can you watch over and over?
The Wizard of Oz and Fried Green Tomatoes.
What's in your Netflix queue?
Stranger Things-Season 3. Will track down Game of Thrones next. Just finishing up on The Last Czars.
What is the last music you listened to?
John Mayer – just saw him in concert. Amazing show!
What is a quotation you are pondering?
"Be happy for this moment. This moment is your life" ~ Omar Khayyam
Connect with Jaydee on LinkedIn.