We are grateful to everyone who helped make this year's FactRight Due Diligence Conference held last week our biggest and best yet!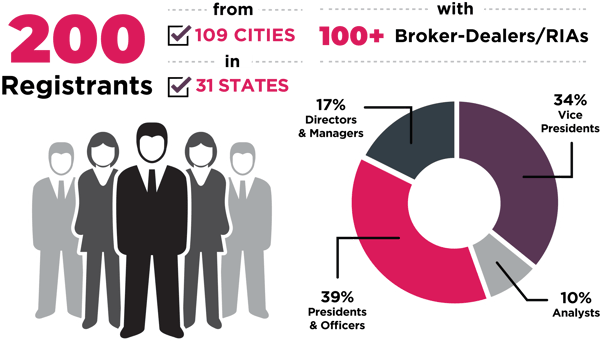 A lot of hard work goes into executing the annual conference, and we'd like to thank:
The people who make our annual event worthwhile, our financial advisory firm attendees, who traveled from near and far to make connections, ask the hard-hitting questions of presenting sponsors and add valuable contributions to the discussions on industry concerns in our break-out sessions.


The 20 sponsors who presented their alternative investment offerings to the broker-dealers, registered investment advisors and family office participants in attendance, as well as our exhibit and networking sponsors. Due diligence reports on presenting sponsors and their offerings are available on FactRight's Report Center.


Our keynote speakers, Jeff Montgomery from TCG Group Holdings, Kendall Almerico from Almerico Law and Adam Holt from Asset-Map, who entertained and informed our audience with today's industry-relevant presentations.


The staff at the Minnesota Twins who helped make our off-site networking outing to Target Field a huge success, as well as a ton of fun!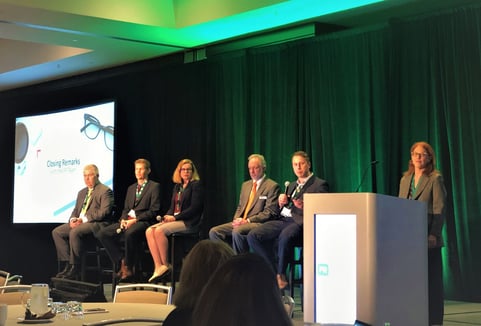 Your FactRight Project Leads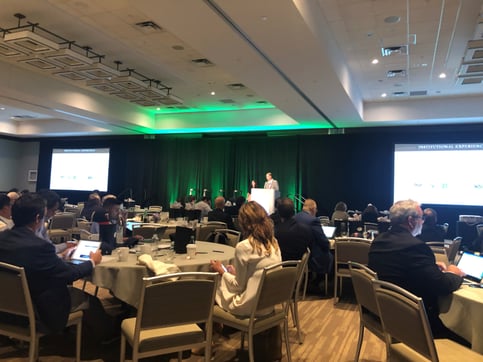 Sponsor Presentation In Session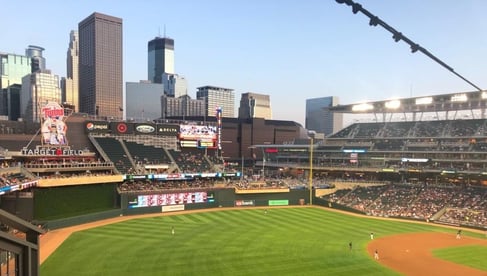 View from the Skyline Suites
Don't forget! You're now able to access PDF versions of all the 2019 sponsor, keynote and FactRight team presentations by visiting our Report Center at the link below:
2019 FactRight Due Diligence Conference Presentations
We look forward to seeing you again in 2020 for FactRight's 7th Annual Due Diligence Conference!